Photographer of the American Southwest 

January 2014 Newsletter - Issue #17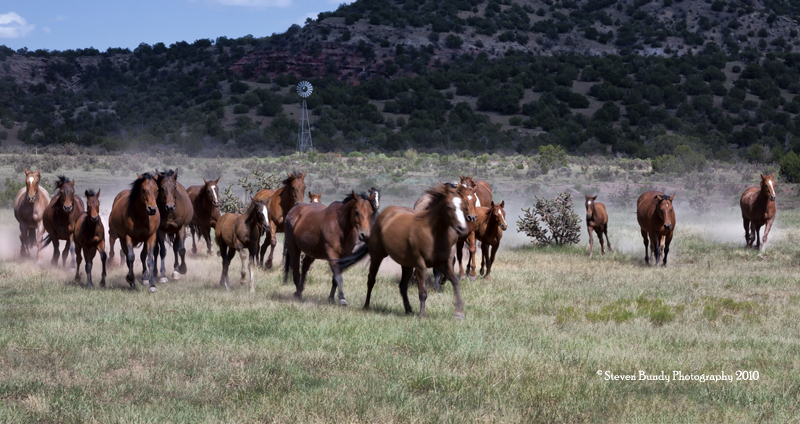 San Cristobal Ranch Horses
Happy New Year!
The end of 2013 brought many great opportunities for my photography. Here is a short list of some of the shows and publications that happened after my November newsletter: 

Inclusion of some of my images by the Taos News in the Taos Winter Visitor's Guide as full and partial page images.(You can see them on my Facebook Page)
Short listed by the New Mexico Arts Commission for my application to Prospectus #227 NM Arts AIPP Purchase Initiative. My three images have been selected as finalist by the Submission Review Committee and made available for purchase and display later this year in State of New Mexico office buildings..
Peoples Choice 1st Place Award winner for my image Old Mora Truck. Award is shared with oil painter Linda Shoults in the  "Inspirations" Exhibit at the "Warehouse 414 Gallery", 414 SE 2nd Street, Topeka, Kansas.
"Winter Wonderland Affair" exhibit at the Hive Salon & Gallery in Taos, New Mexico. (Show runs through March 2014) 


With these and other opportunities I am looking forward to 2014 with great anticipation. I wish the same for each and everyone of my newsletter subscribers.  

For those of you on Facebook, I hope you will check out and "Like" my page. Click on the icon below to be taken to the Steven Bundy Photography page. There are images that I post on Facebook only that do not make it to my newsletter or web page. Check it out.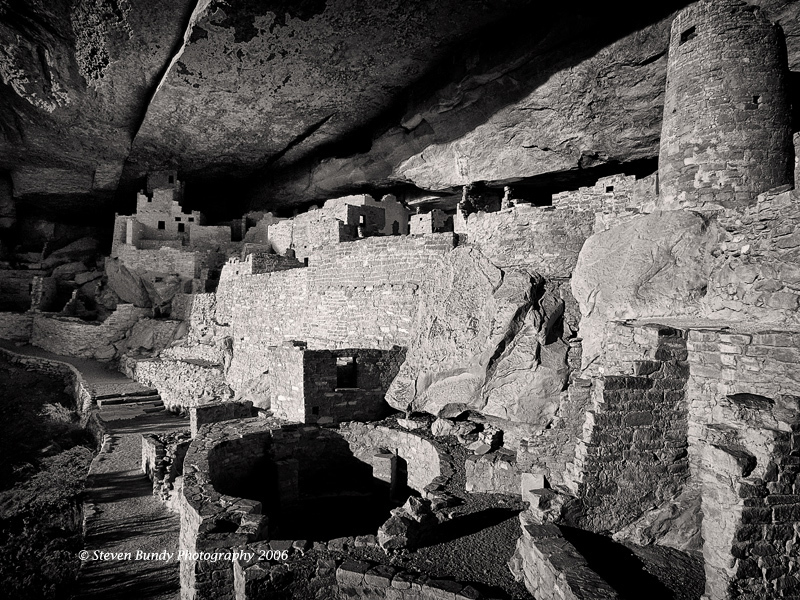 Cliff Palace

Cliff Palace in Mesa Verde National Park from a few years back. I really want to head back there soon. This image was taken in 2006 so it is way past time for another visit. 


If you would like to purchase a print of this image or would like to see others in my " Photo of the Week " series, click HERE.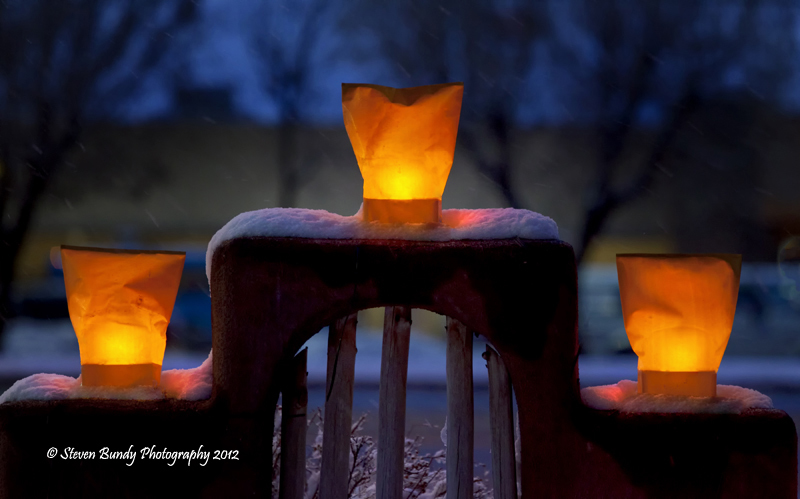 Farolitos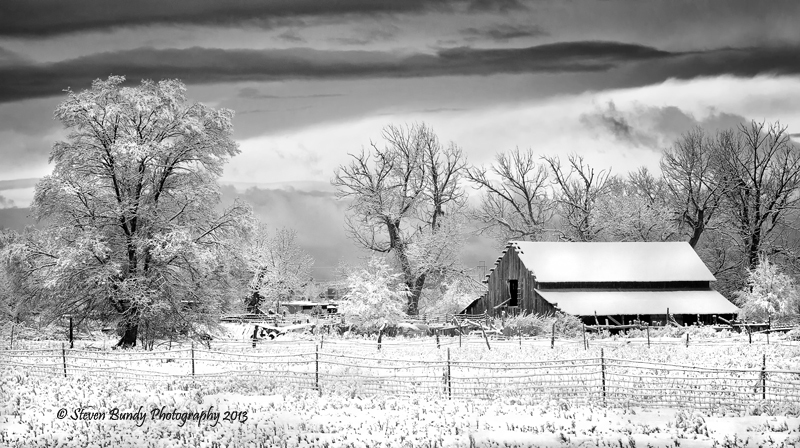 Los Pandos Ranch in Snow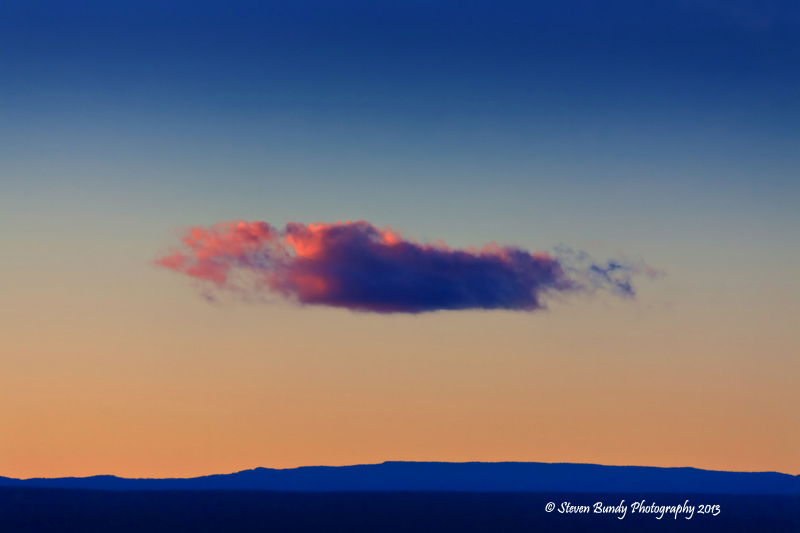 Winter Sunset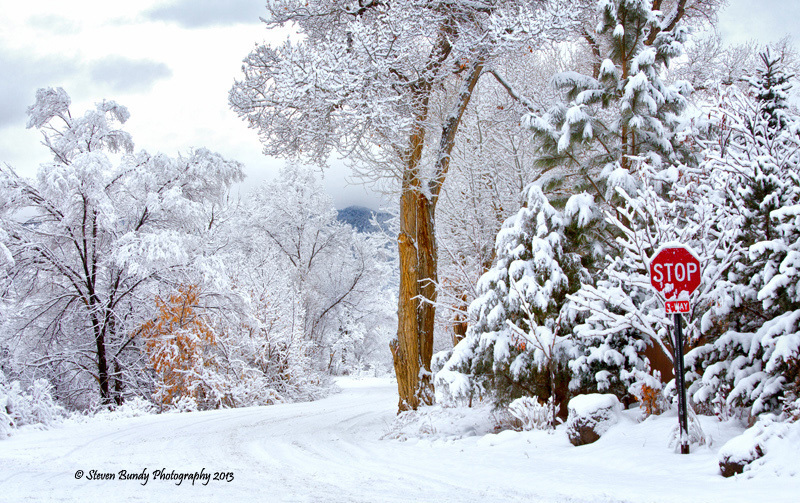 Los Pandos Road
Full and half day photo tours are available in and around northern New Mexico. Each of the full day tours will start at approximately 9:00 am and run past sunset (weather permitting) and will begin and end at my studio in Taos (We can meet in Santa Fe, if needed for an additional fuel fee).
Half day tours can begin either in the morning or in the afternoon, depending upon your preferences. There are no specific photographic abilities required for these tours other than a general knowledge of your camera. Of course, if needed, I will help you to better understand your specific camera (please bring your manual). My intention with the tours is to show you the unique beauty of Northern New Mexico and to have you return home with wonderful images and memories that you've created. If you are coming to Taos or Santa Fe in the near future and would like to have a fun, creative experience please call and lets plan a tour geared to your specific interests. I'm happy to plan a tour for one person or for a group of up to 4. Contact me with any of the contact information methods (at end of newsletter) to schedule a tour during your next vacation to New Mexico. 

Click HERE to go to my Photo Tour Web Page. 

Below are example images taken during one of my recent Photo Tours: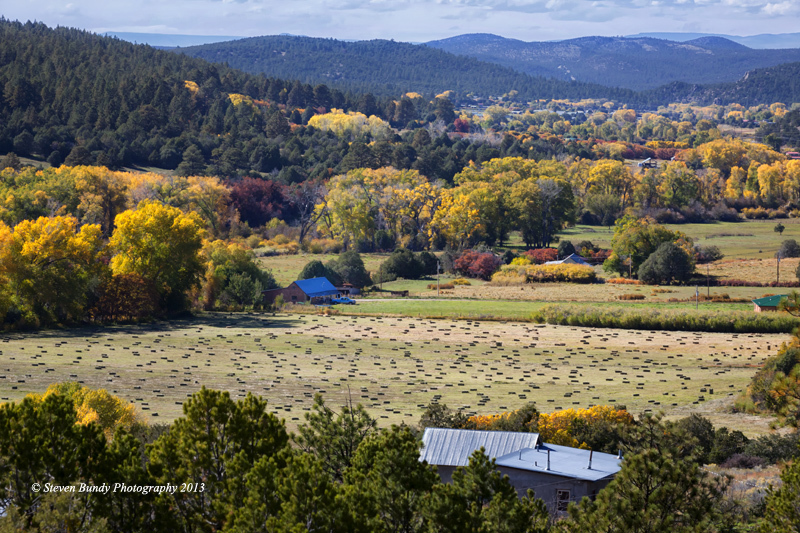 Placitas Valley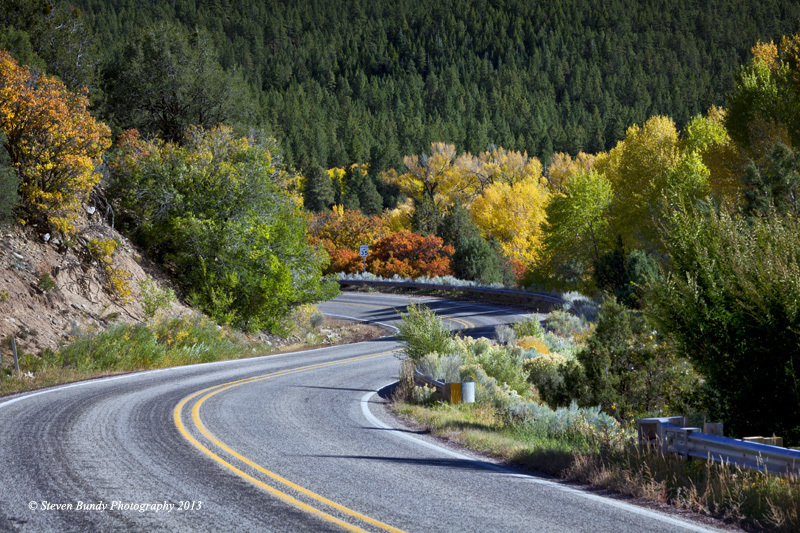 High Road Tour
Current Exhibitions and Where to go to see my Work: 


Hive Salon & Gallery - An Opening Reception for "Winter Wonderland Affair" an exhibit of work by Taos photographer Steven Bundy and colorful oils by Sally Russell is planned for Friday December 20th from 5-8 pm, 300 Kit Carson Road, Taos, NM with the show running for the next couple of months. For more information call Sally at (575) 758-7790. Click HERE for a link to the Taos News Tempo Magazine article for the show. 
Panterra Gallery - Represents photographer's work - 22 Main Street, Bisbee, Arizona. ClickHERE to go to web site.